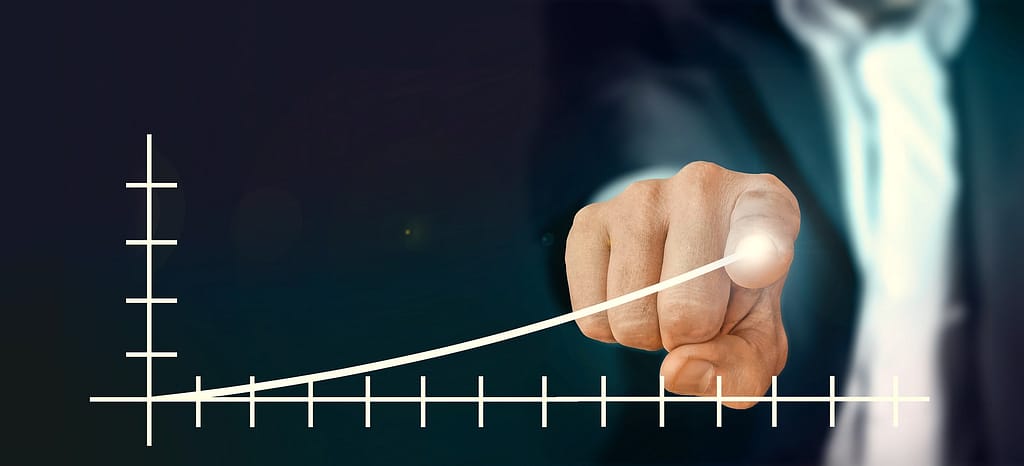 Background:-
Adani green energy limited company which focuses on using renewable energy resources and its headquarters is located in Ahmedabad, Gujarat.
The company is owned by Adani group (54.52% equity shares). The company is listed on both the stock exchange of India i.e Bombay Stock Exchange and National stock exchange.
The company was founded by Gautam Adani in the year 2015. It is one of the biggest renewable energy company in India with a current project portfolio of 5990 MW (megawatt) and a operational capacity of 2545 MW.
Linkages:-
Our country is blessed to have a huge amount of availability of sunlight, and with the help of sunlight, India can make optimum use of resources by installing solar panels. India needs to adopt renewable energy resources as its primary source of consumption because of our immense population in the country.
It is not possible to rely only on non-renewable energy resources to meet the needs of the 1.30 billion population because of its scarcity.
Lots of countries have come together globally (Paris Trade Agreement) wherein one of the objectives is to reduce damage to the environment which is caused by using non-renewable energy like pollution, carbon footprints, etc. By using renewable energy resources all the damages caused to the environment can be eliminated.
Current Scenario:-
The company has witnessed consolidated net profit of rupees 104 crore. The total income from operations was rupees 1082 crores as compared to 719 crores as compared to last year in the same quarter.
The company saw a revenue jump of more than 50% which is huge in any business.
The total income for the year 2020-21 was rupees 3520 crore and for the year 2019-20 it was rupees 2629 crores. Y-O-Y company witnessed a rise of 33% in their annual income.
Higher revenue also helped the company to cover their losses occurred over the previous years.
The net profit reported for the year 2020-21 was rupees 182 crores. In the last year i.e., 2019-20 company had reported a net loss of rupees 68 crores.
The company has presence in 11 states of India. They have a diversified resource mix 5990 MW (44% on solar energy, 28% on wind and the remaining consist of hybrid energy i.e., solar & wind mix).
Impact:-
The company has created a huge impact on the society as they are focussing on generating electricity by using natural resources (sun/wind) such as installing solar panels on the roof of house or train and it helps in generating power.
These days lots of consumers are taking steps on using renewable energy as it is cost saving in nature and it also reduces carbon footprint in the environment.
Non-renewable resources are limited in number and there is a possibility we will run out of it in the near future so it is need of the hour to adopt to renewable energy as earliest as it will reduce dependency non-renewable energy and also conserve it for the future.
The Government of India has also framed various policies and schemes to promote usage of renewable energy.
Eg: Under the scheme, the Ministry provides Central Financial Assistance (CFA) of up to Rs. 25 lakh per solar park for preparation of Detailed Project Report (DPR). Beside this, CFA of up to Rs. 20.00 lakh per MW or 30% of the project cost, including Grid-connectivity cost, whichever is lower, is also provided on achieving the milestones prescribed in the scheme.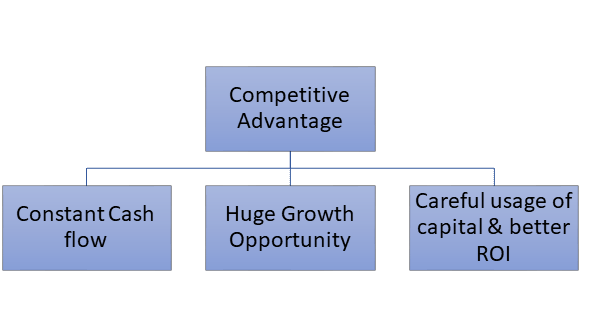 Content Contributed by Rohit Jaiswal
6,421 total views