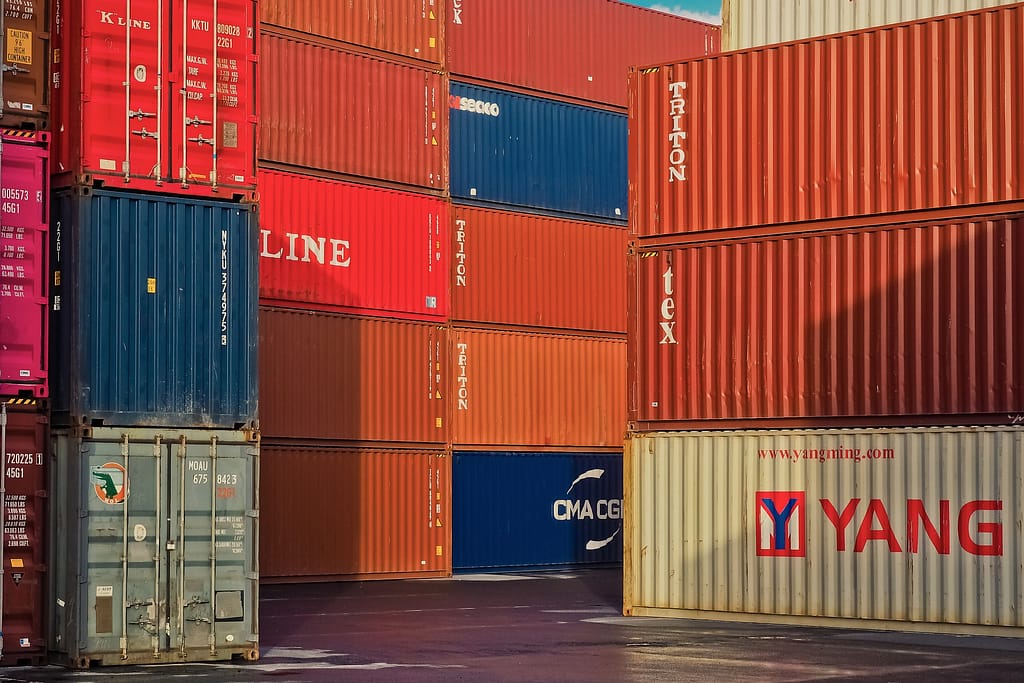 Bасkgrоund:-
The Association of Southeast Asian Nations (ASEAN) is a Southeast Asian economic union made up of ten member states that promotes intergovernmental cooperation and facilitates economic, political, educational, security, military, and socio-cultural integration among its members and other Asian countries.
ASEAN's main goal was to speed up economic growth, followed by social improvement and cultural development.
After the EU and North America, ASEAN is the third largest export market for Indian engineering products. Singapore and Malaysia are key export destinations for Indian engineering items among ASEAN members.
Prime Minister Narendra Modi has set an aim of USD 400 billion in merchandise exports for fiscal year 2021-22. He has also devised a strategy for achieving this goal.
The central government recently approved a USD 26 billion Production-Linked Incentive (PLI) Scheme under the Atmanirbhar Bharat Abhiyaan.
Linkаges:-
The summit provides an important venue for Indian business to engage in discussions about India-ASEAN engineering trade and investment. This forum will also play a key role in attaining the government's Landmark export targets, both in terms of engineering and merchandise exports.
Over 300 delegates from the Indian industry are expected to attend the four-day India-ASEAN Engineering Partnership Summit, which is supported by the Ministry of Commerce and Industry and the Ministry of External Affairs. The summit will be attended by a large number of delegates from ASEAN countries.
Engineering plays a critical role in realizing the potential of the India-ASEAN bilateral relationship, as engineering accounts for around one-fourth of both sides' merchandise exports.
To fully realize the potential of bilateral partnerships, we will require better integration between MSMEs from both sides in the future. The MSME sector accounts for about 60% of our member-exporters.
For attracting investment and improving India's manufacturing capabilities, the government recently approved the Production-Linked Incentive (PLI) Scheme worth US$ 26 billion, which covers 13 sectors including electronics, pharmaceuticals, solar modules, specialty steel, automobiles, and medical devices.
Сurrent Sсenаriо:-
India-ASEAN Engineering Partnership Summit was inaugurated on August 23, 2021.
India's exports to the ASEAN region are expected to reach $46 billion, according to Minister of State for Commerce and Industry Anupriya Patel on 24TH August, 2021.
She stated at the EEPC India-ASEAN Engineering Partnership Summit that the Association of Southeast Asian Nations will be an important region for India because it is one of the largest destinations for Indian exports.
With a share of over 15% of India's global engineering shipments, ASEAN is projected to be an important region to focus on, with an export target of over $16 billion for 2021-22.
This year is special for both partners as it marks the 25th anniversary of India-ASEAN dialogue partnership and 10 years of the Strategic Partnership.
An E-Book on India-ASEAN trade and investment emphasizing engineering and MSME sector was also launched during the inaugural session. The book covers several important aspects of enhancing bilateral trade and investment and also provides exhaustive information on India and ten ASEAN nations.
Imрасt:-
With an export objective of US$ 46 billion in the financial year 2021-22, ASEAN would be a key market for India in attaining its global export aim of US$ 400 billion.
Both India and ASEAN have big populations of skilled workers, strong service and manufacturing sectors, and a wide range of complementary industries and products with which to collaborate.
This will make India an even more attractive destination for foreign direct investment.
With a combined economy of around US$ 5.8 trillion, India and ASEAN have a lot of room to grow their trade and investment relations.
India's bilateral trade with ASEAN economies is predicted to exceed $300 billion by 2025, making it the country's fifth largest commercial partner after North America, the European Union, North-East Asia, and the Gulf Cooperation Council-West Asia.
Curated by : Meghna. Manoj
6,570 total views