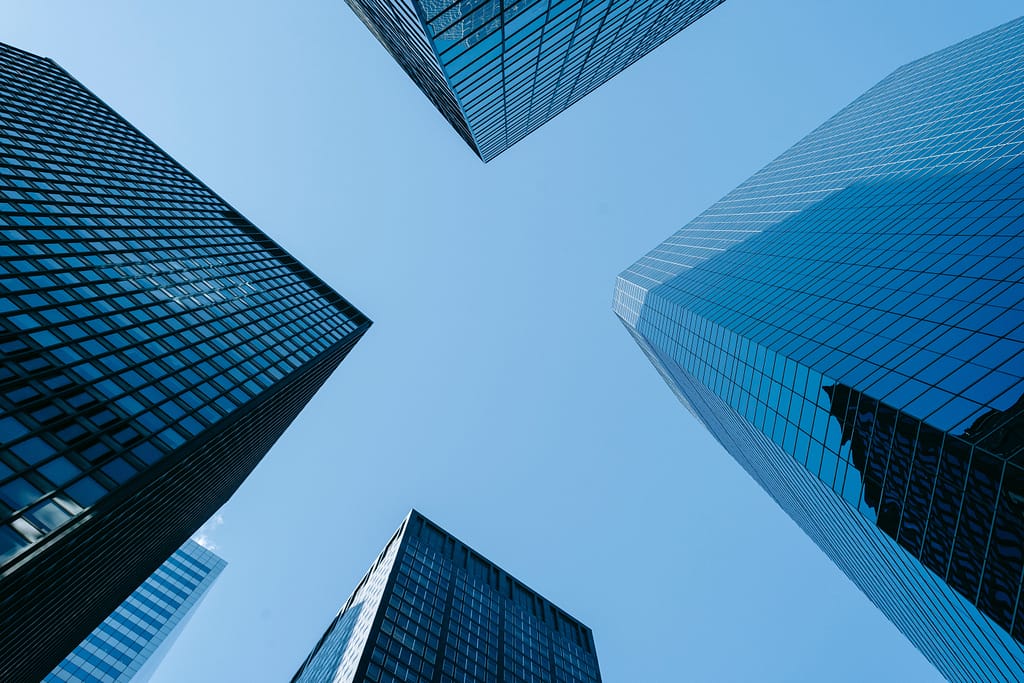 Bасkgrоund:-
Hindenburg
Hindenburg is an institute specialising in "forensic financial research". In other words, it looks for corruption or fraud in the business world, such as accounting irregularities and bad actors in management.
Hindenburg Research was founded in 2017 by Nate Anderson, a chartered financial analyst and a chartered alternative investment analyst.
Hidenberg's allegation against the Adani group
Hindenburg Research has alleged that the Adani Group was "engaged in a stock manipulation and accounting fraud".
The Adani Group is interested in sectors such as ports and logistics, power generation, agribusiness, real estate, defence, solar energy, financial services, natural resources and media.
Adani group has taken a lot of debt from Indian banks. So there is a looming threat around whether the business tycoon would be able to return the debt on time or not.
There is risk involved in banks lending huge sums of money against shares since when a company is unable to fulfil its debt obligations, its share price also often drops.
Сurrent  Sсenаriо:-
The Supreme Court, in March 2023, formed a five-member apex committee to look into allegations of regulatory lapse by the Hindenburg report, which led to the decline of the Adani group of shares. The committee has been asked to submit its report within two months in a sealed cover.
Objectives of the committee:
To provide an overall assessment of the reason for volatility in the security market in recent times.
To suggest measures to strengthen awareness among Indian investors.
To investigate alleged violations of regulatory laws that protect the securities market as alleged by the Hindenburg report.
Suggest measures to strengthen the regulatory and statutory framework and ensure compliance with the existing framework to protect investor interest.
Imрасt:-
Economist Nouriel Roubini said the recent Adani Group saga is a symptom of a trend that will eventually hurt India's economic growth.
The Business Standard report notes that India's market capitalisation is down by $231 billion, or 6.93%, to $ 3.1 trillion.
The Adani Group has accounted for more than 60% of the losses, with the group m-cap seeing an erosion of nearly $145 billion year-to-date.
Curated by- Jeffrey
374 total views