Only Service Provider Giving You Impact Analysis
Today All Newspapers Are busy giving headlines, some give you analysis but only background or cause analysis- no service focusses on explaining the impact a news will have..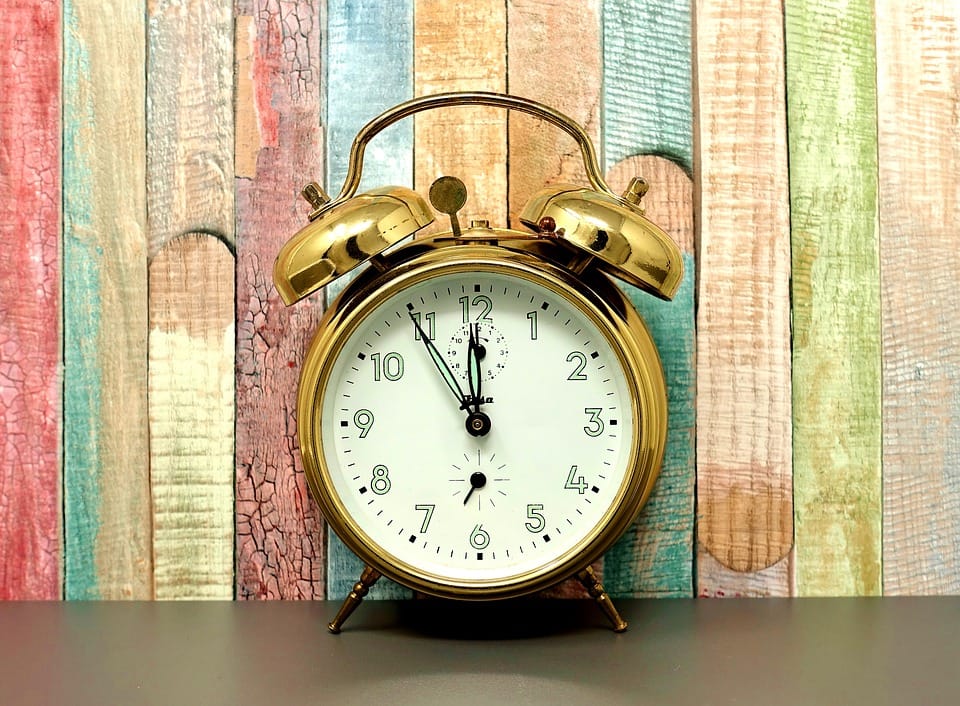 Impact Analysis Is The Need Of The Hour
Understanding the impact is important, only knowing what happened and how doesn't help you in today's competitive world..
Become A Canvassite & See The Change
Canvassites dont just know the news, they know how will it impact our economy/industry/business. Only Canvassities can link the chain and give the impact..